Licensing
Most of the sites featured post images that are free for personal and commercial use, listed under the Creative Commons Zero licence. This means you can use, copy and modify the images how you want without having to ask for permission.
However, it is essential to ensure with each site that you check the permissions, as some images will require attribution to the author.
Albumarium has a great selection of images covering a number of categories, including animals, nature and buildings. Photos can be uploaded by different users making the imagery more diverse; however all images are listed under the Creative Commons Attribution 2.0 Licence, so you can modify and share the files as long as you provide attribution to the author.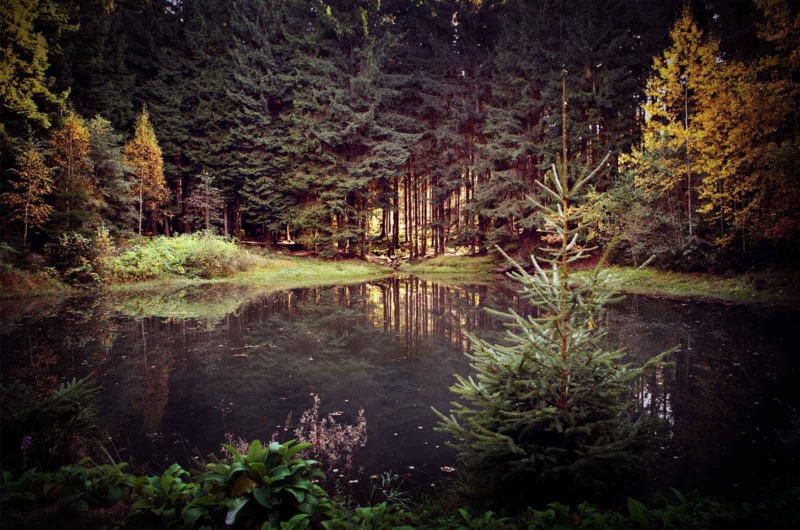 Death to the stock photo is an email subscription based service that sends you free stock photos every month. The images are licenced for commercial use so they can be used wherever you like; they are mostly made up of general lifestyle shots. They also feature a premium service that gives you access to more photos each month, and access to past photos online.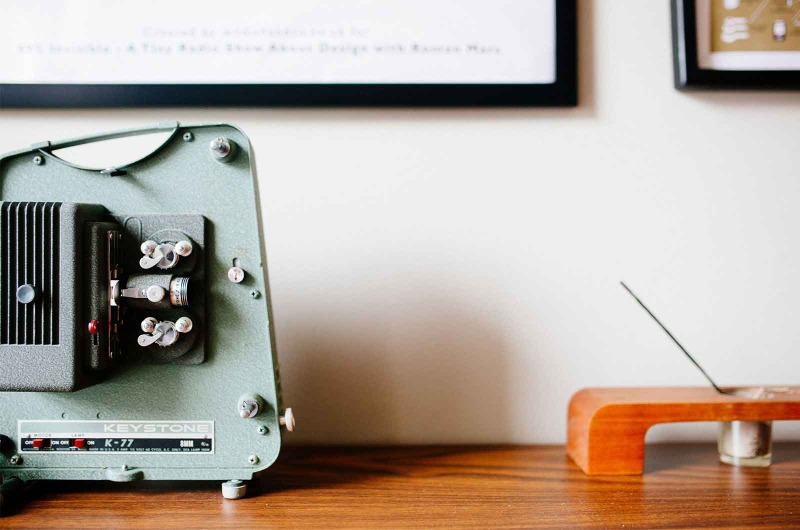 DesignersPics gives you access to a multitude of high resolution images for personal and commercial use. They upload a free new photo every day. You can search by keyword or look through their categories to find the picture that you are looking for.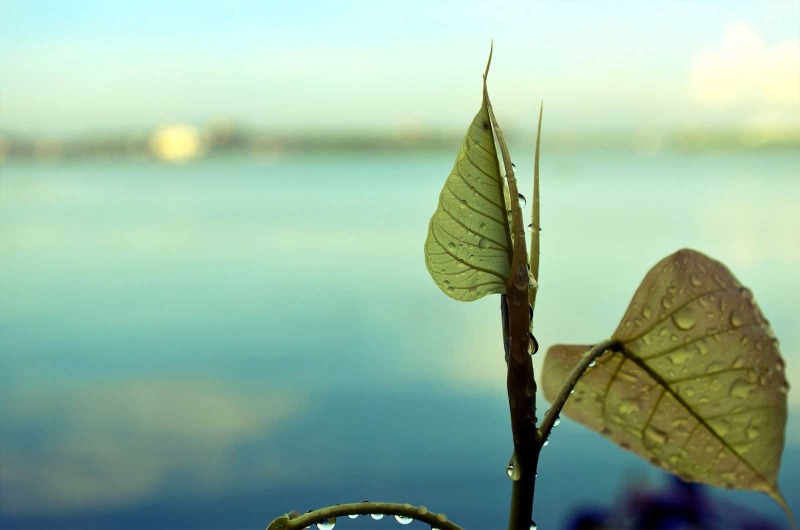 With a range of niche/strange images, Gratisography is one of my favourite stock photo sites. They have hundreds of crazy, high quality images that you can use for your personal and commercial projects. New images are are captured and added weekly.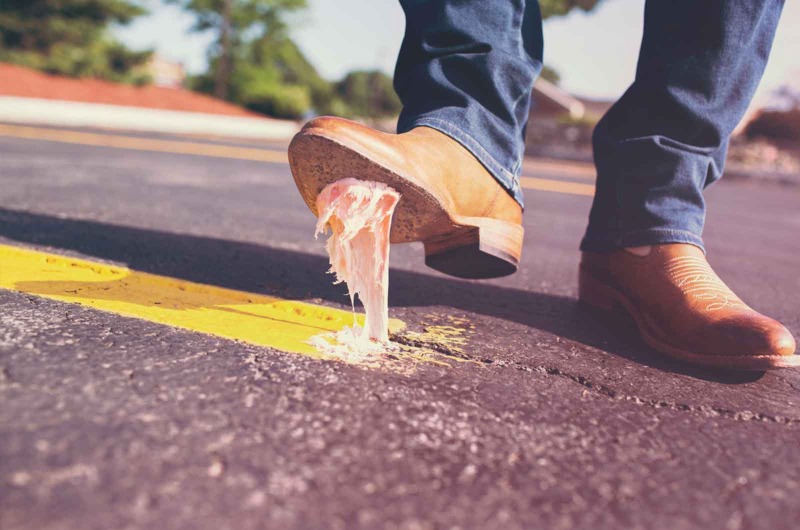 IM Free has a huge collection of images, sorted into specific categories that you can download. They range from lifestyle shots and food & drink to business and technology images that are curated from different sources.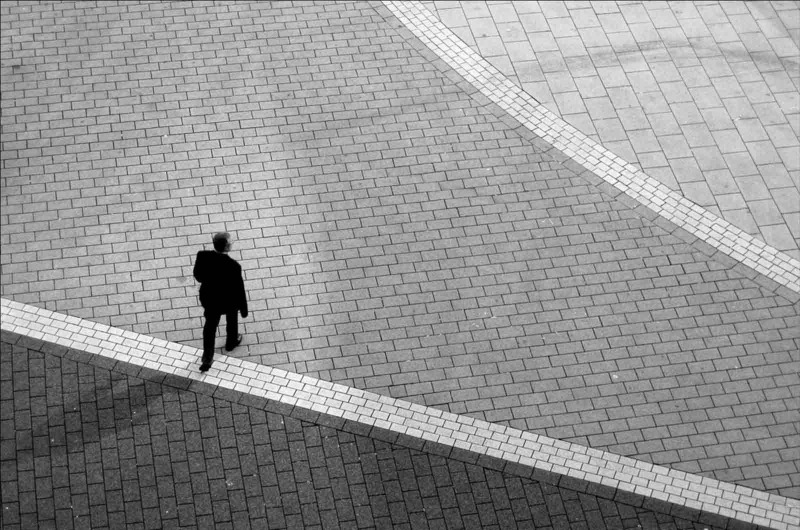 ISO Republic has a library of images aimed to serve high-res photos to designers and developers, who don't have the budget for professional photography. They have images sorted into categories, like architecture and nature, that are free to use on personal and commercial projects.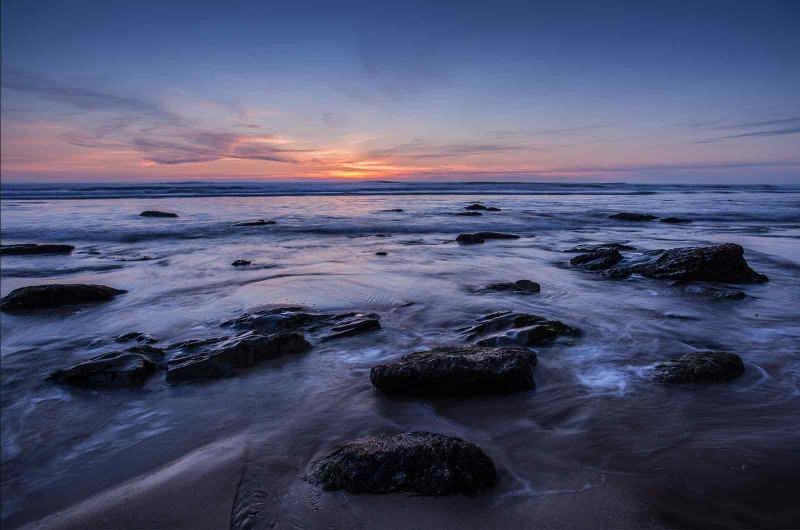 Jay Mantri is a photographer who has some great, obscure images that you can download and use for free. 7 new high-quality photos are uploaded to his site every Thursday.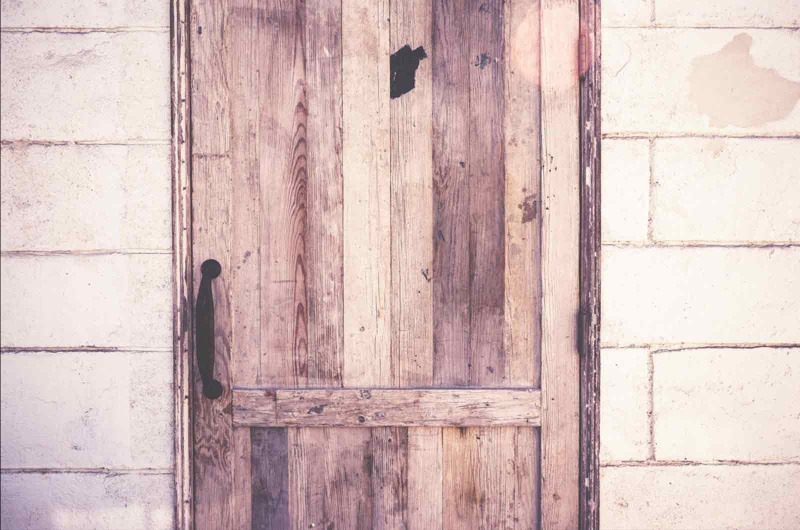 JÉSHOOTS is a great place to go for colourful lifestyle images. If you are looking for food or nature related photos, you might just be able to find the right picture you are looking for.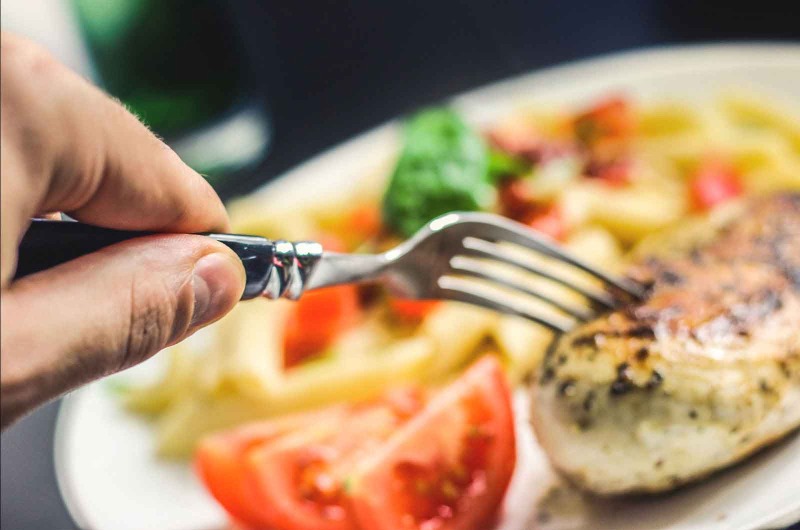 Life Of Pix has a slew of great high-res photos for both personal and commercial use. They have a multipage gallery of free photos that cover a vast number of topics. I would suggest taking a look through if you are in need of nature or industrial images.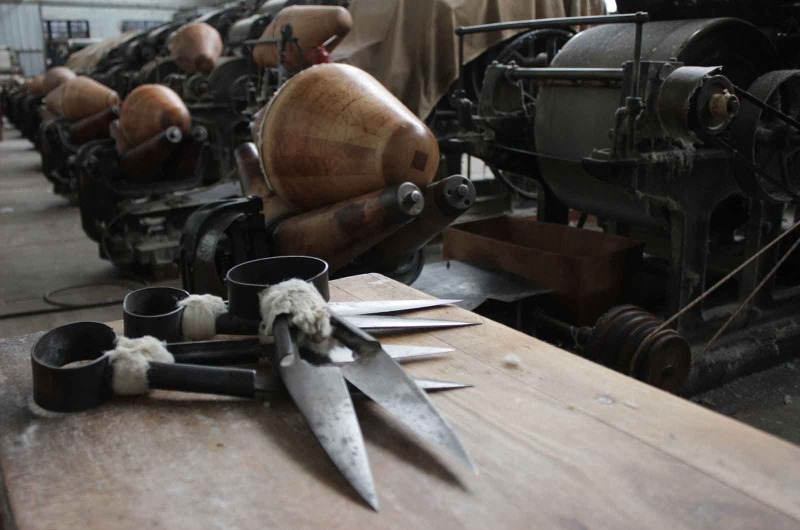 Little visuals is an email subscription service that sends you up-to 7 hi-res stock photos to your inbox every day. You can also view and download these images on their website.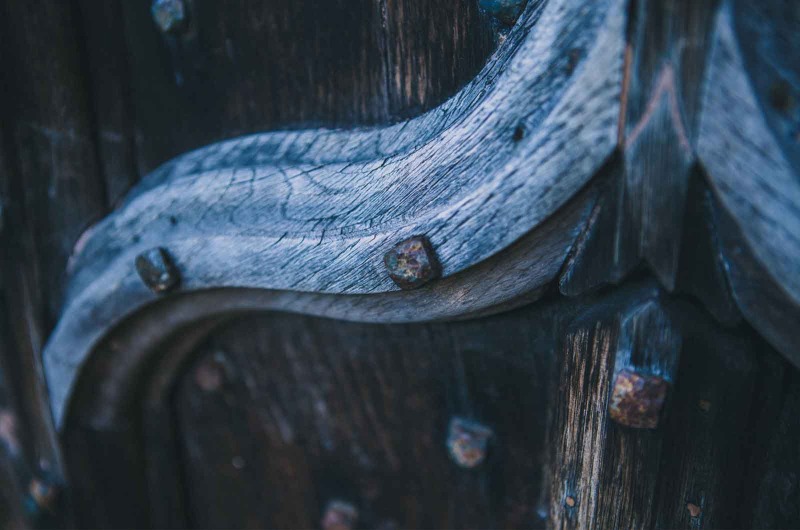 Lock and Stock Photos feature some great nature and architectural images that can be downloaded from their website. I would especially recommend their site if you are in search of any close-up photography taken with a macro lens. You can also subscribe to their emailing list to receive new images every month.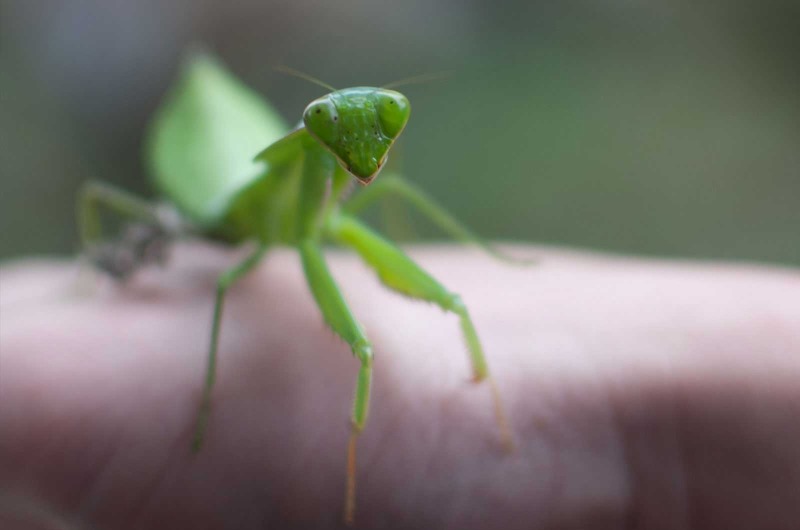 With a great range of landscape photos, Magdeleine is one of the first sites I consult when looking for high resolution images for full-screen usage. They also have some great nature and food shots.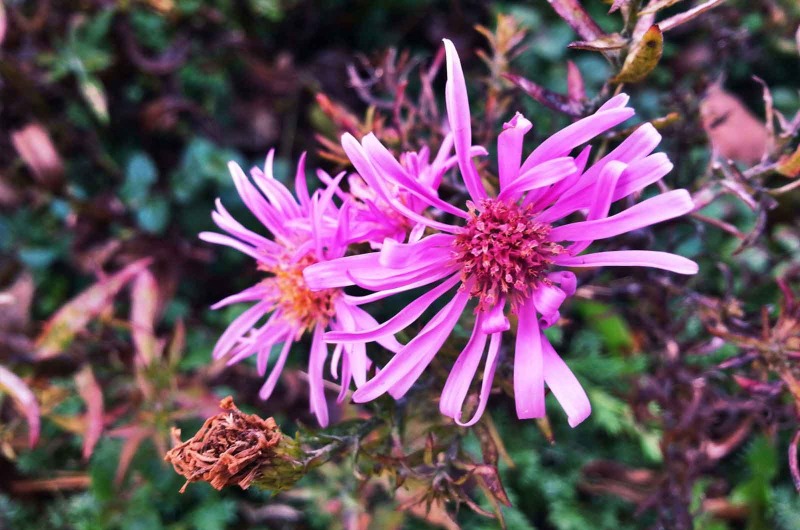 MMT has a great number of nature, more specifically plants, images that can be used for commercial projects. Free stock photos are added every week.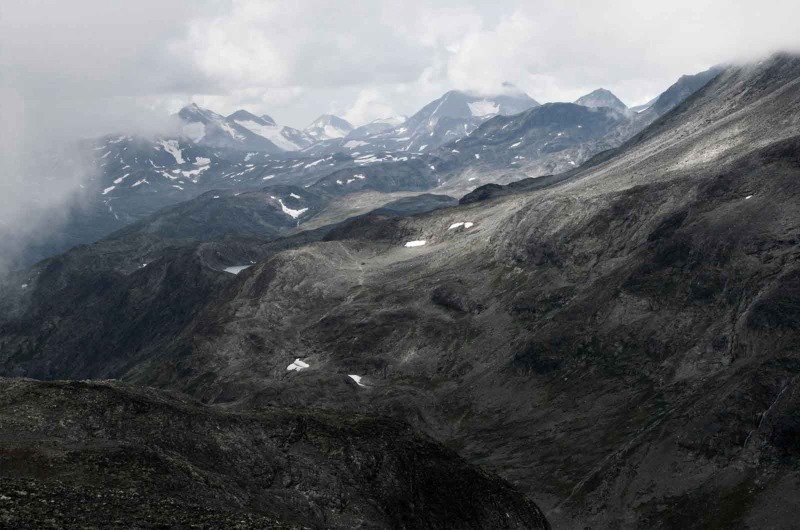 Moveast is a site dedicated to Asian-inspired photography. All images are free to download and use, and is definitely worth taking a look at if you are in need of high-quality architectural, natural and lifestyle shots of Asia.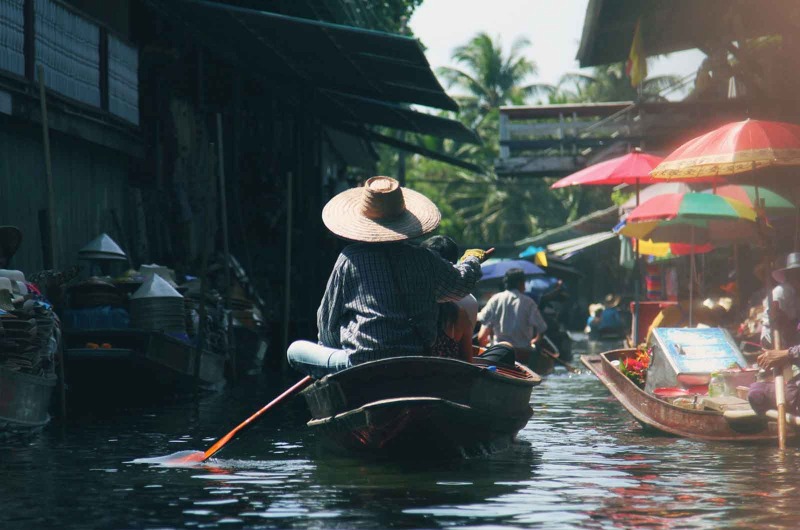 Priding themselves on vintage-style images, New Old Stock is the go-to place for timeless photography. They have a range of high-res pictures that pre-date my birth, available for commercial use.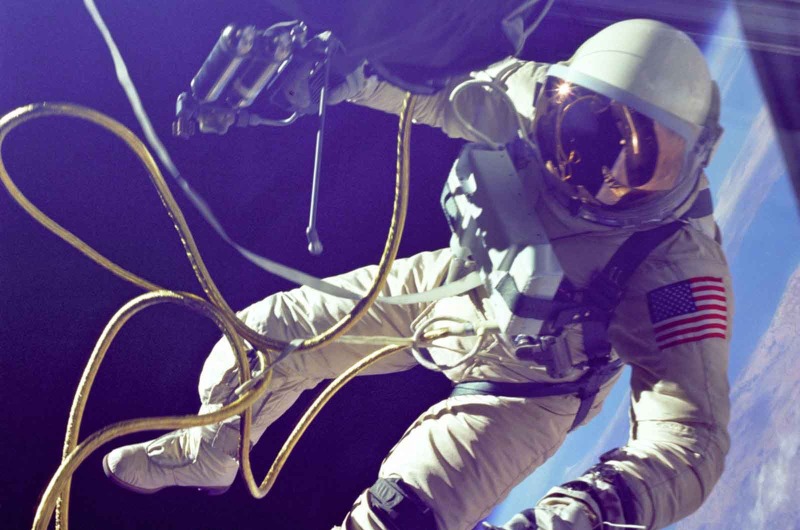 As my favourite free stock photo site of all, Pexels is the first website I go to when looking for any type of niche photo. Using the quick search feature you can narrow down their huge library of images to the topic of your choice. They add over 30 images every week, free for personal and commercial use without attribution.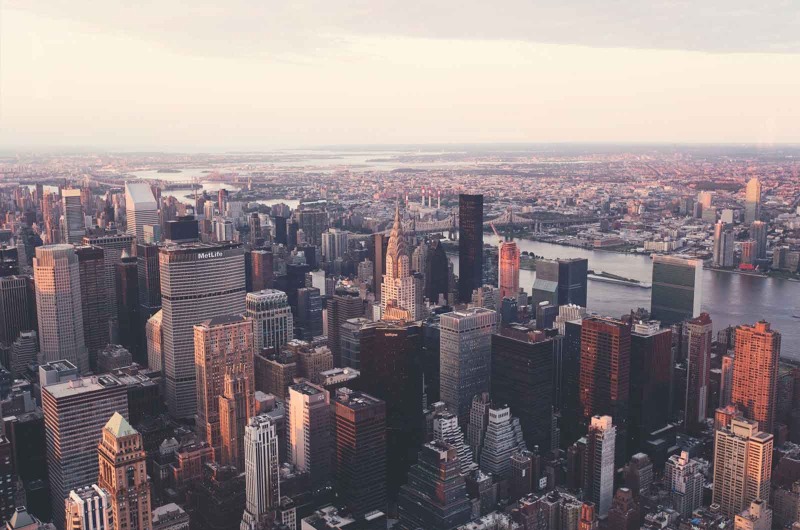 Picjumbo has an extensive collection of high-res images for use with any web, commercial or personal application. Their photos cover a number of different categories, so it is worth checking out if you're stuck for images. There is also a premium option that gives you access to even more photos.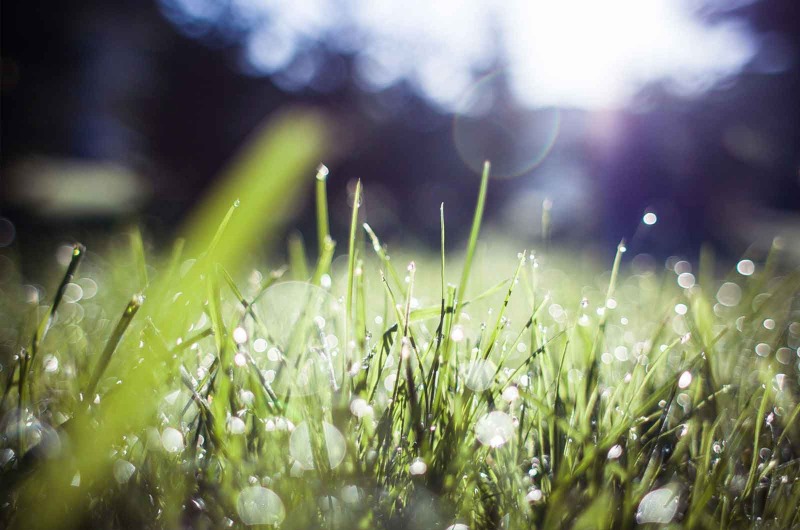 Pixabay is the holy grail of free stock photo sites with over 270,000 images uploaded from different users. It is basically ShutterStock without having to pay. Licences vary depending on the photographer.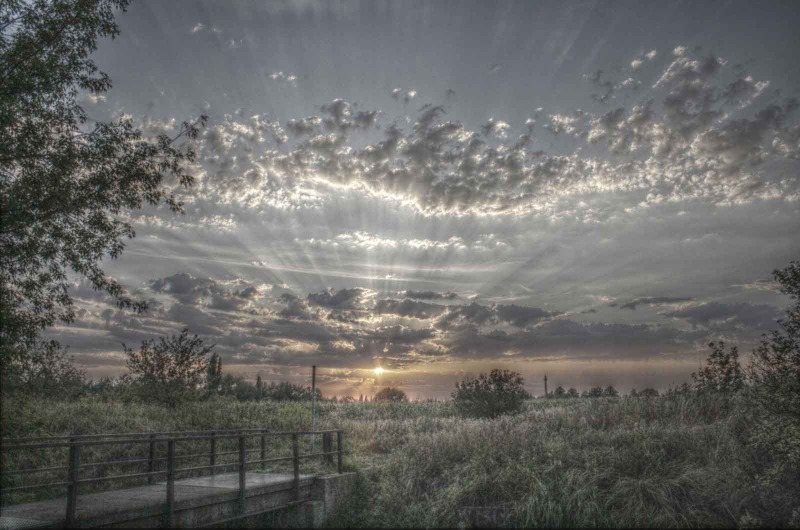 With a hand-picked selection of free stock photos, Raumrot currently has a 284 strong image library. Although most of their photos have filters added, they are still definitely worth looking at. I especially like the pictures of mountains. All images will require attribution to the author.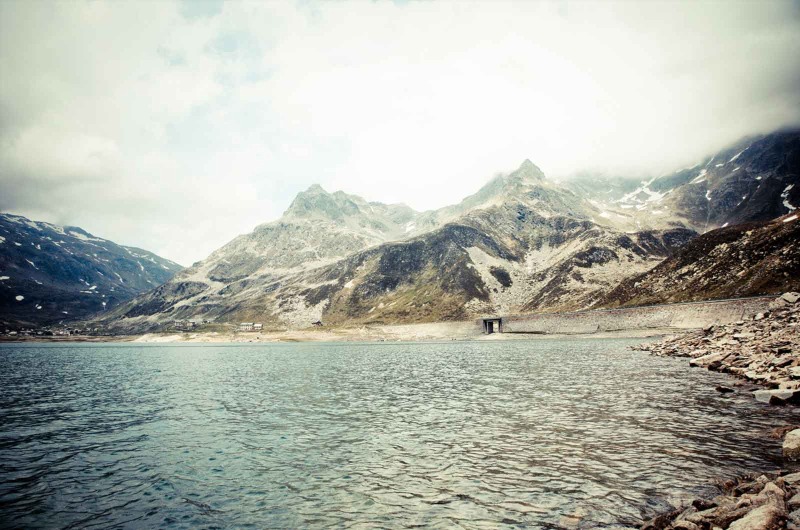 Snapographic has a great number of high-res images for both personal and commercial use. They cover a range of subjects, including: abstract, animals, nature, textures and more.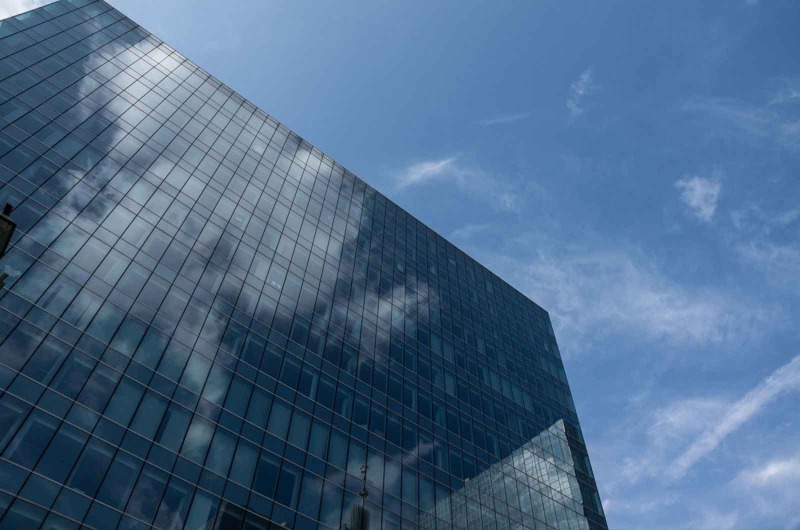 Splitshire is run by a single photographer who uploads free photos for you to download and use how you wish. His library of images covers many different topics so it is worth having a browse no matter what you are in need of.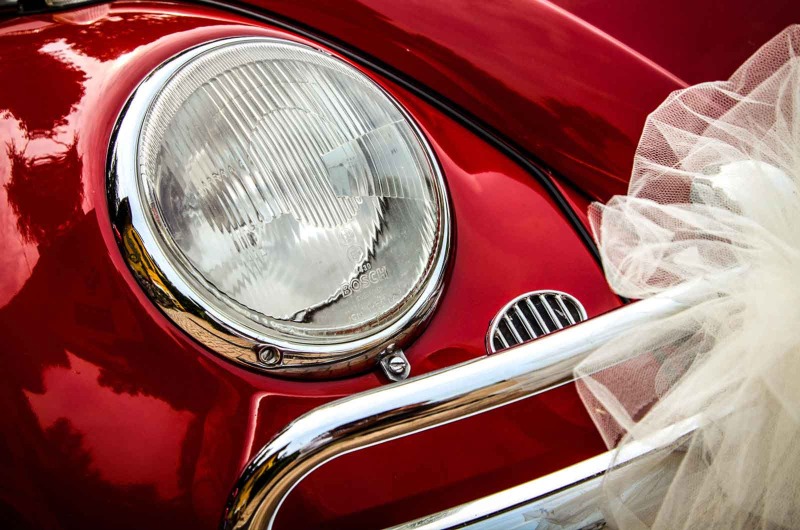 Superfamous has a host of stunning landscape and nature photographs. Uploaded by a Los Angeles based interaction designer, all images can be used how you want as long as an attribution is provided.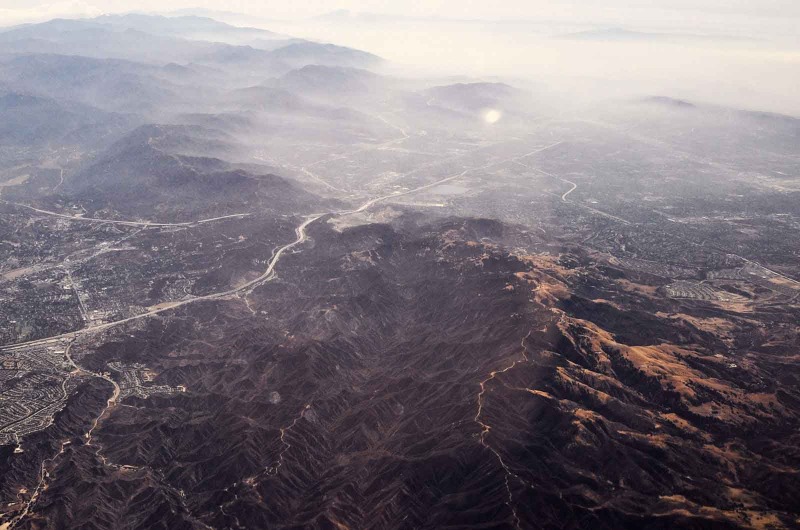 Travel Coffee Book is dedicated to uploading 10 new photos every 10 days for users who submit their travel photos. There is quite a variety of different cultures, continents etc. so it's worth checking out if you're looking for a specific country.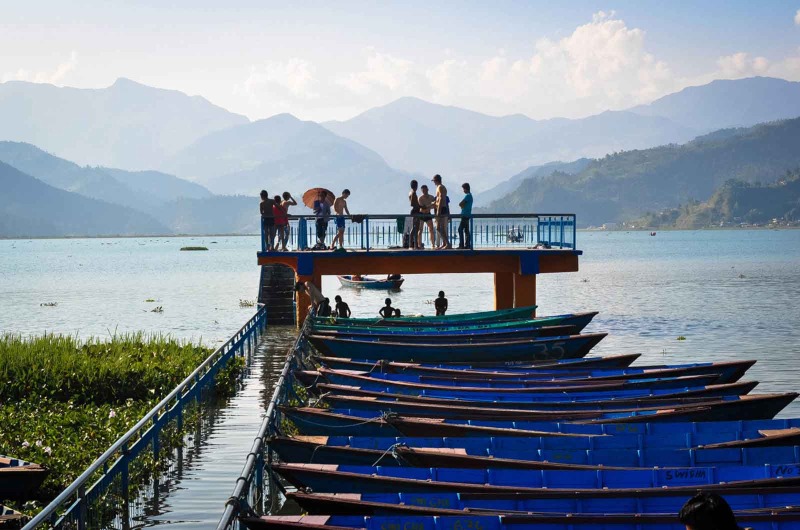 Unsplash have a fantastic library of high resolution free stock images for use with any project. They are committed to sending 10 photos every 10 days via. email subscription, covering a range of topics.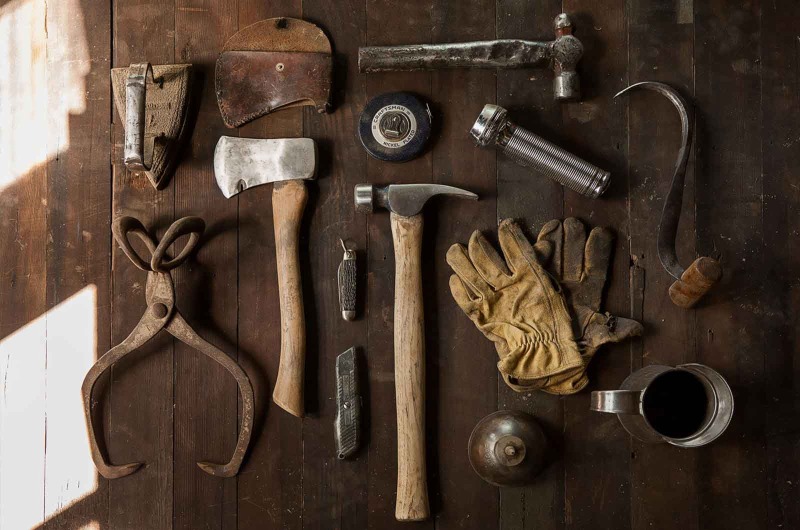 John at UsersThink has compiled a list of the 99 best high-res images for use with landing pages. These images are great for drawing users into your website and increasing conversions!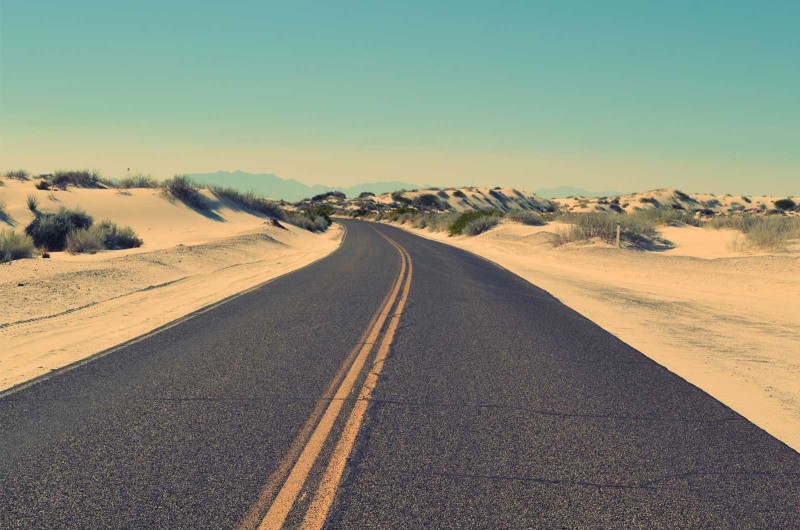 The Pattern Library compiles a range of vector-based patterns created by different designers, free to download.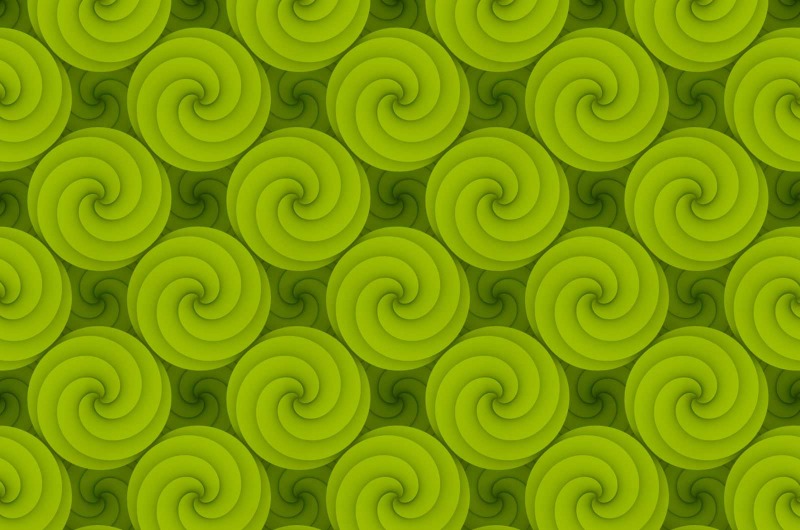 Summary
As you can see there are now many sites that are dedicated to providing free stock photos. This has honestly saved me in so many situations and I would encourage you to take a look at each of the sites individually. If you find yourself using a site quite often, you should consider donating to the owner to help them keep up the work.
I find these image sites great for concept designs and prototyping, check out my latest guide on how to learn web design if you want to know more.
Let me know in the comments below which sites you use, and if there are any that I have missed out.